Pamper Party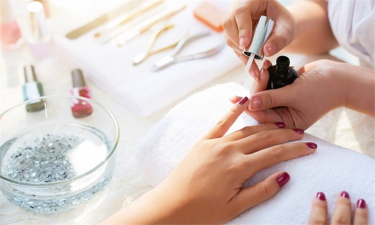 My Beauty Squad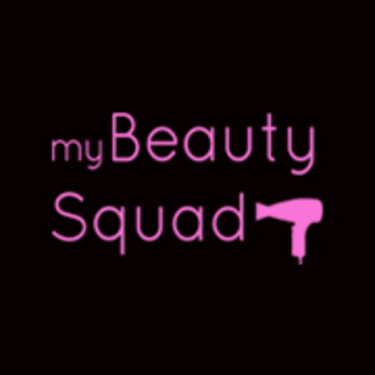 From Beauty Lovers to YOU
Once Upon a Time...
When @keiladoyle was looking for some hair services in a convenient time to her, she discovered mobile beauty apps but due to her experience working in the beauty industry, she was disappointed to find that services were performed poorly and beauticians were not being treated fairly. 
​
She hired a small team of beauticians and got to work to figure out how to keep them inspired and to make sure that customers would have the highest quality experience. Our first photoshoot was organised in order to allow our stylists to connect and discuss how we could improve on demand beauty.
Oh - and we don't go around hiring just anyone. To be part of our squad a beautician has to be talented, experienced and have a great personality. We want our customers to enjoy not only a great beauty service but a pleasant session with their stylist. Since opening in 2016 we provided thousands of services in London & Cork, Ireland and we are opening in new cities soon. 
Follow our day to day and beauty tips via our Instagram! 
Since then, we have made sure our company keeps growing without loosing our team focus and we often have parties and meetings to discuss where we are going next and to also keep that family feel.
Not an appointment, an EXPERIENCE

RnD Creatives Ltd NAIL TREATMENTS
ABOUT US

RnD Creatives is a London-based agency representing some of the best creatives worldwide! 

Founded by renowned choreographer, Royston in 2011, RnD Creatives has provided a variety of creatives including dancers, stylists and makeup artists for performers around the globe. 

Some of RnD Creatives most notable creatives are Gifty Louise, Callum Vincent and Carl Campbell. 

BEATY BY SHE