Chefs at Home

Heat and Eat Lean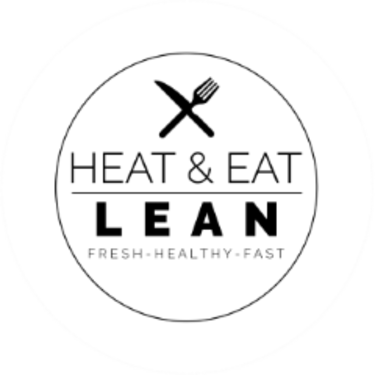 Healthy Food
WHO WE ARE

Heat & Eat Lean are a family run 'home cooked' meal prep company based in Chichester, West Sussex, our passion is for people's reaction to our meals which is why we put as much love into the last prepared dish as we do the first.

THE CHEF

After years of being organised and meal prepping for himself, Jonny thought he'd take the pressure off and try a service that would do all the hard work for him so he could spend less time in the kitchen and more time doing what he loves.

Having searched high and low for a service that could cater for his calorie and macronutrient needs and provide great tasting food, he was unable to find something that was up to scratch. That's the moment Jonny decided to create Heat & Eat Lean which puts the fun, flavour and enjoyment back into eating healthy meals.