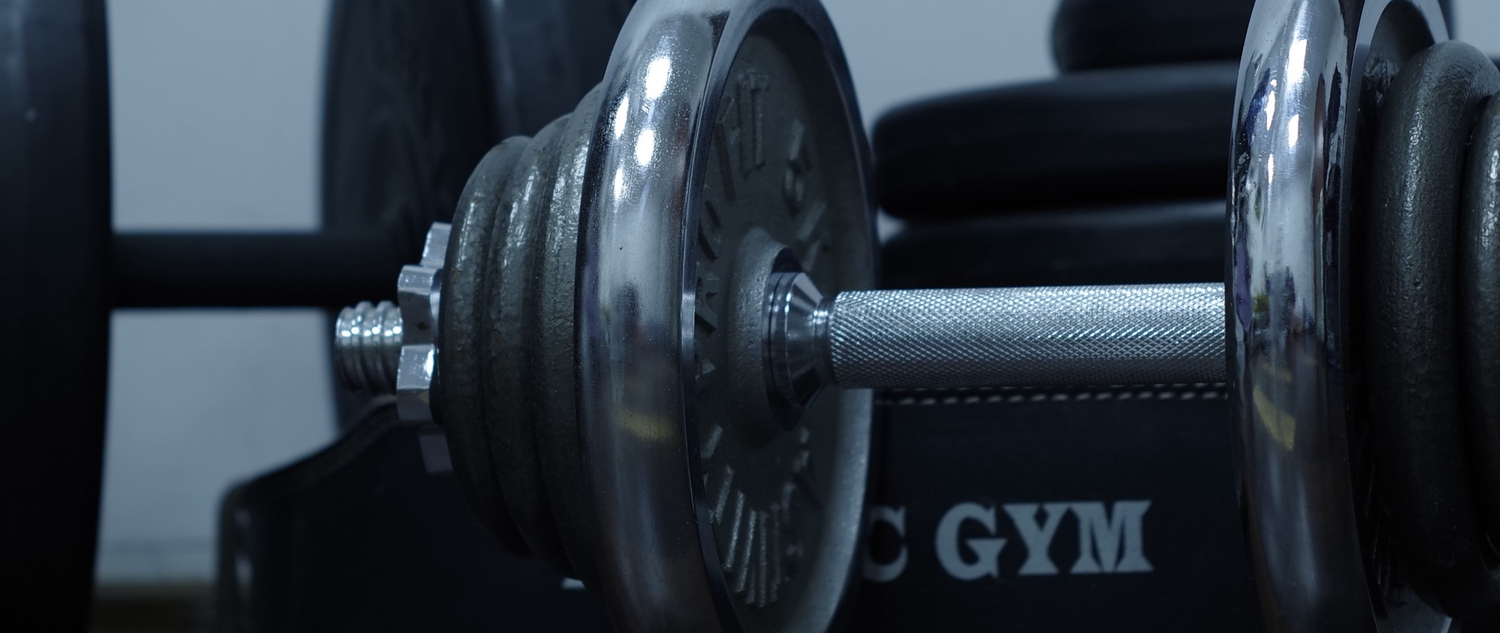 Urban Training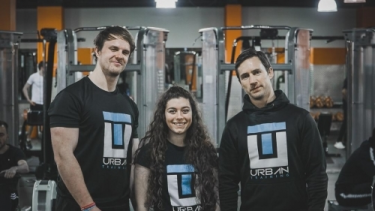 Personal Training Specialist
Urban Training PT was created in early 2011 with the aim of helping people achieve what they didn't think was possible with their health, fitness, and  body shape. 7 years on it has developed into a group of 4 excellent coaches who all share a passion to help as many people as possible to improve their health, well being and general lifestyle!
Throughout the years, we have helped people achieve several different goals; fat loss, lean muscle gain, basic weight lifting techniques, Olympic lifting, fitness modelling competitions, plus many more. One of our main philosophies has always been that every single journey should be enjoyable and sustainable in a way that the individual can continue to practise it for the remainder of their life. Throughout their journey we carefully monitor every intricate detail making sure we take the safest and most enjoyable route in pursuit of their goals. Just some of the many methods we use to ensure our clients are always progressing are tailored training programmes, tailored nutrition guidelines, and weekly progress check-ins.
Liam Holder initially created Urban Training as a self-employed Personal Trainer based at The Gym Group Birmingham City Centre, where he helped many of their members achieve goals they thought ere impossible. These achievements resulted in Liam being recognised as 'National PT of The Year 2016' at the National Fitness Awards. Shortly after receiving this distinguished award he met Alex Broadbent and they joined forces to create a fantastic client community. This ever-growing community take part in regular group events, fitness-based activities around the UK, and between them encourage each other to achieve some incredible results!
More recently, Urban Training have added two fantastic coaches to their team; Annabelle Jacinto & Josh James. Annabelle is a coach with 2 years' experience and has developed her skills working for both Pure Gym & The Gym Group as a self-employed Personal Trainer. She is very ambitious and is currently studying towards a Level 4 Strength & Conditioning qualification. This led to her being offered the opportunity to work at the highly regarded MSC Performance Strength & Conditioning gym, which has taken her coaching to the next level!
Josh has been a coach at MSC Performance since it opened in 2015. He has 8 years' experience
helping clients achieve various goals and although he already possesses a fantastic wealth of
knowledge, he constantly strives to learn and develop new skills. As well as coaching clients, he also coaches other coaches and is generally held in high regard within the industry. We count ourselves very fortunate to have Josh working with us and see him as a crucial part of our team as we continue to build our community and business.