Please complete this if you want us to on-board your cleaning supplier to your services marketplace.

We will contact your preferred supplier and confirm the on-boarding process and any training of how to manage order and respond to customers directly.

There is a transaction fee for all marketplace orders of 20%, which they will have to agree to before we proceed to build their pages.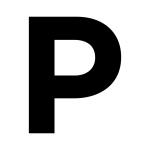 PINGLOCKER
★
★
★
★
★
☆
☆
☆
☆
☆
5 / 2 ratings
On-Board Your Cleaning Supplier