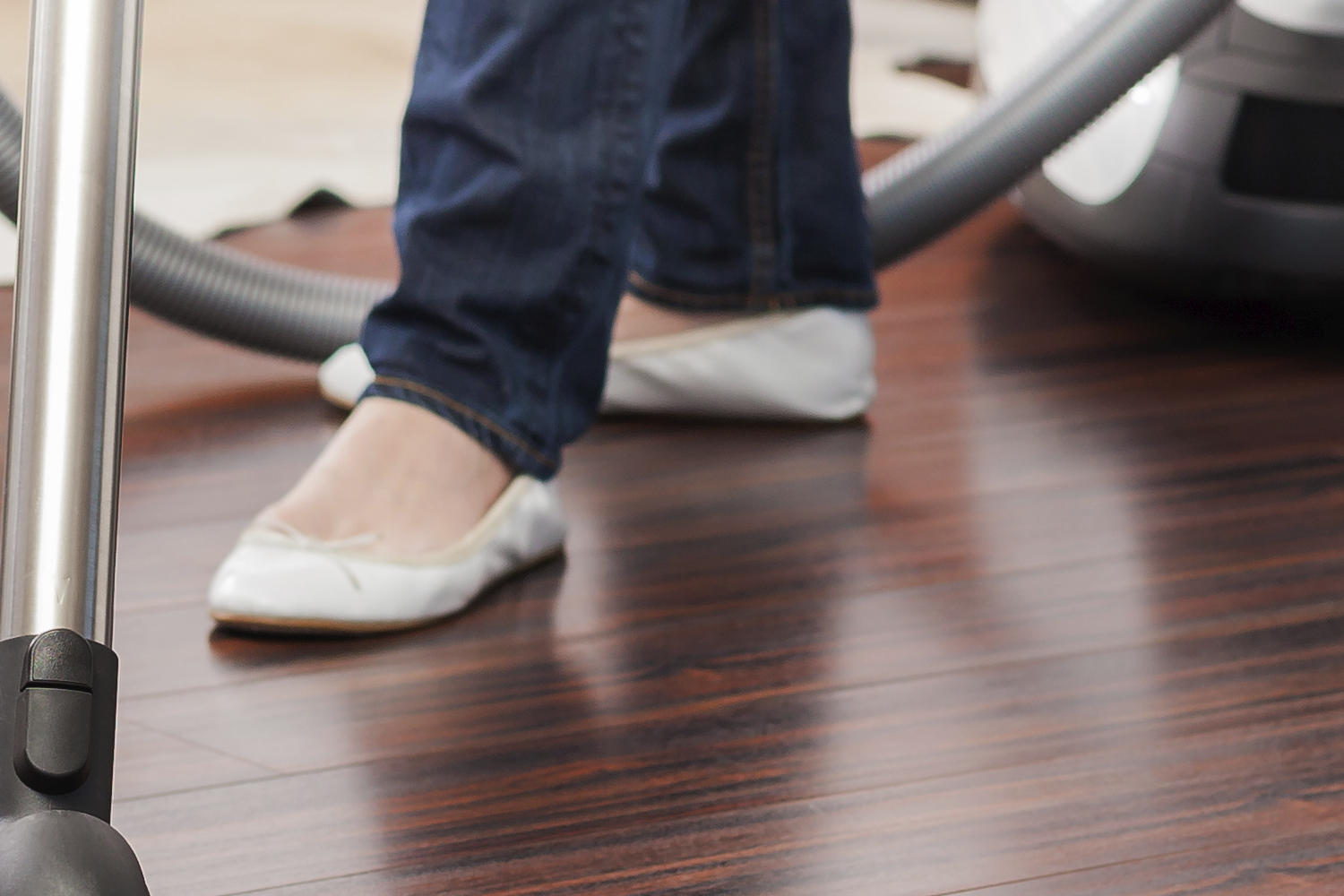 KWB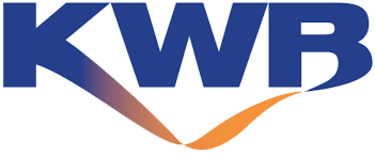 ABOUT US

Commercial property agents


Offices and industrial units – Birmingham, Black Country, Solihull and West Midlands


With a wealth of experience and knowledge – together with our passion for the commercial property industry – we're committed to finding effective solutions and new opportunities for occupiers, owners, developers and property companies.

Having been established now for 30 years, KWB is the leading independent firm of commercial property agents for offices and industrial units in Birmingham, Black Country, Solihull and West Midlands. We are a specialist commercial property consultancy focused on the Midlands region, with offices in Birmingham and Solihull.

Since the formation of the original property partnership in 1989, specialising in office sales and lettings, we have evolved to offer a unique body of knowledge and expertise in office and industrial property, as well as the management of mixed use schemes and residential blocks. Working on behalf of commercial property owners and occupiers alike, our specialist teams provide informed advice and services from search and acquisition, workplace fit out and agency services, to property and asset management, building consultancy, valuations and business rates advice.

Operating under the umbrella company, KWB Holdings Ltd, we've brought together all of our commercial property services companies that have been developed over the last 30 years and which benefit from this multi-disciplinary approach.